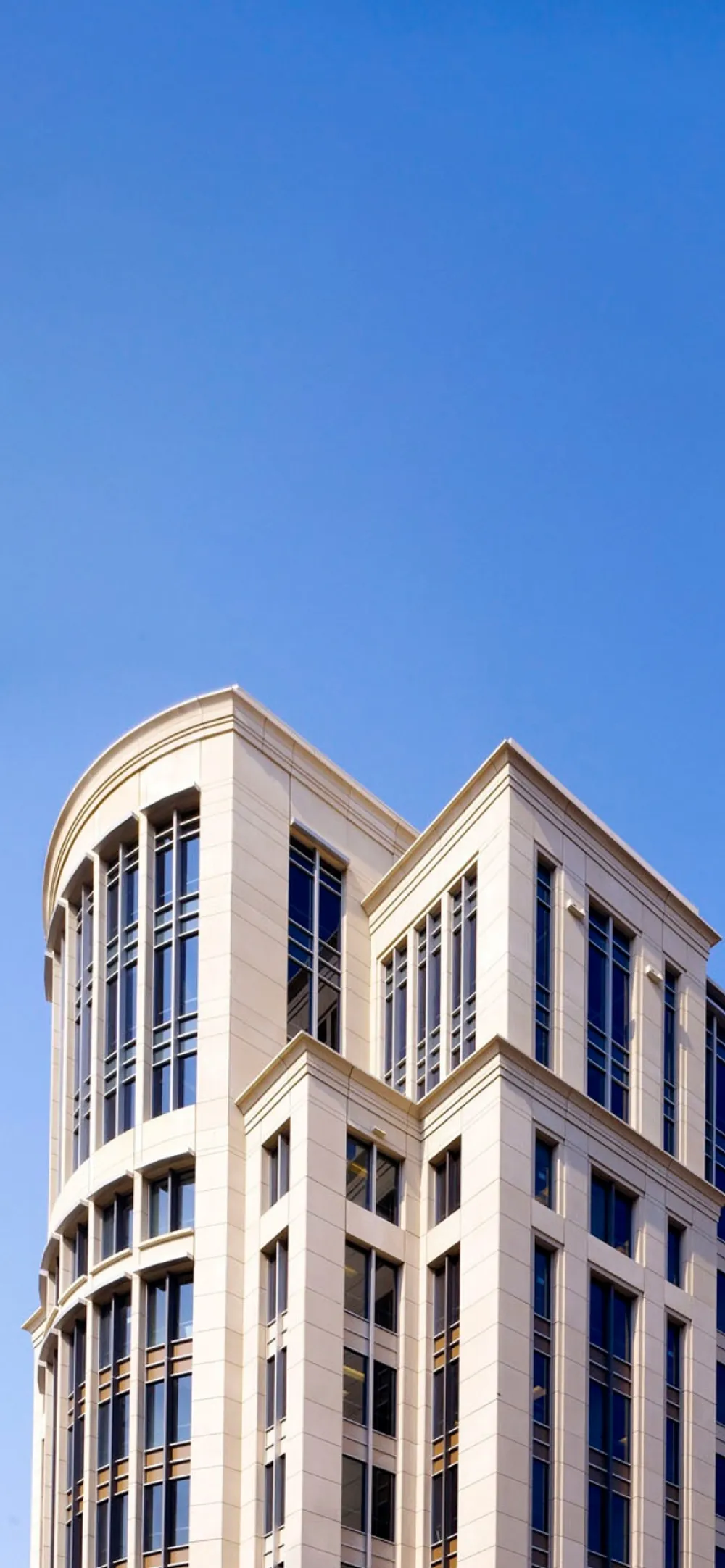 Be known.
Be recognized.
Be here.
For established businesses. And ones well on their way.
Just three minutes from Downtown Dallas, Rosewood Court is in Uptown Dallas, where you'll find office towers, apartments, restaurants, shopping, and hotels. Come for the prestige. Stay for our personal service.
Acclaimed Amenities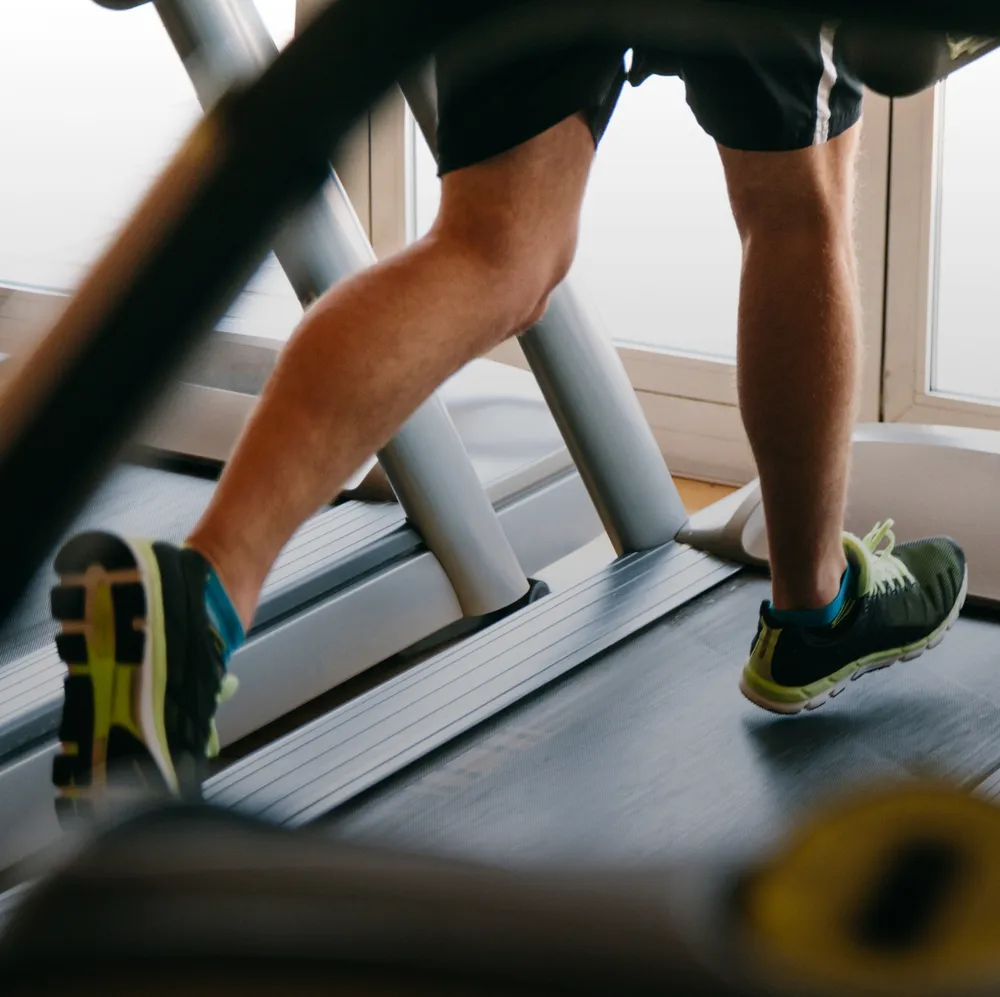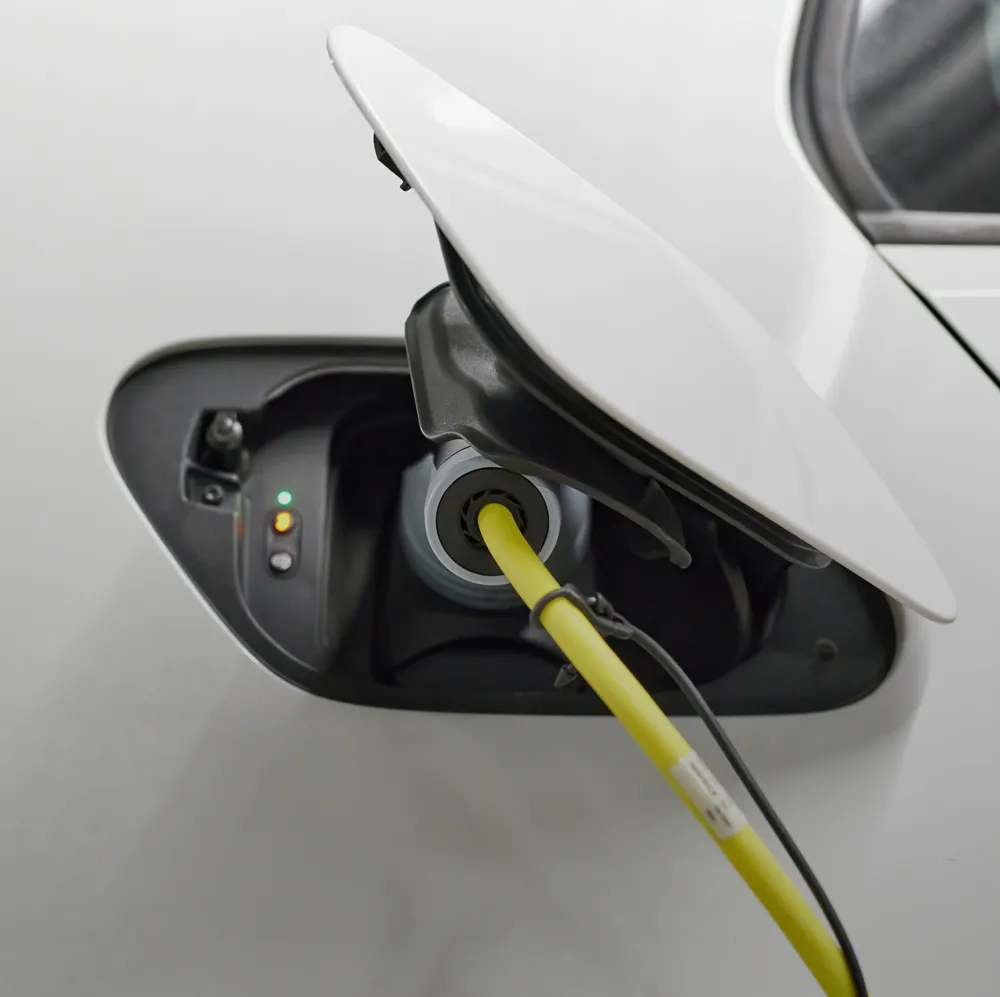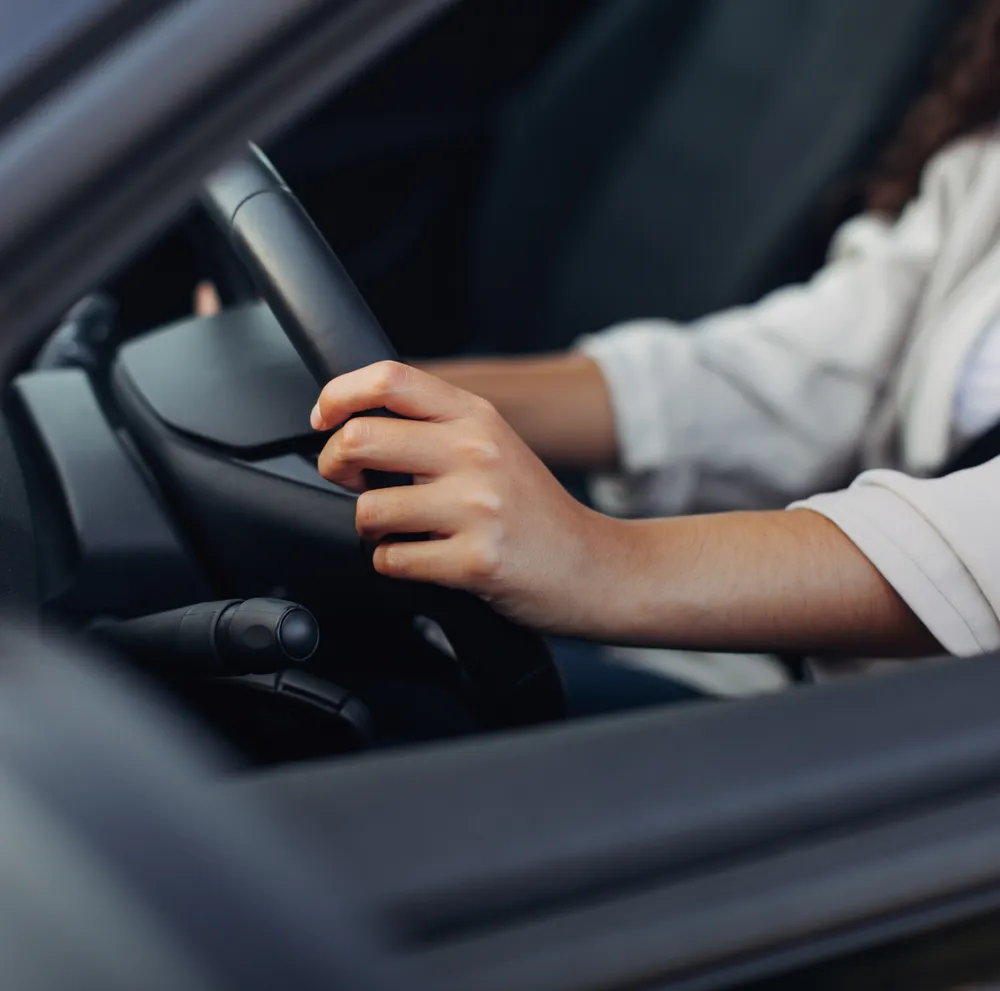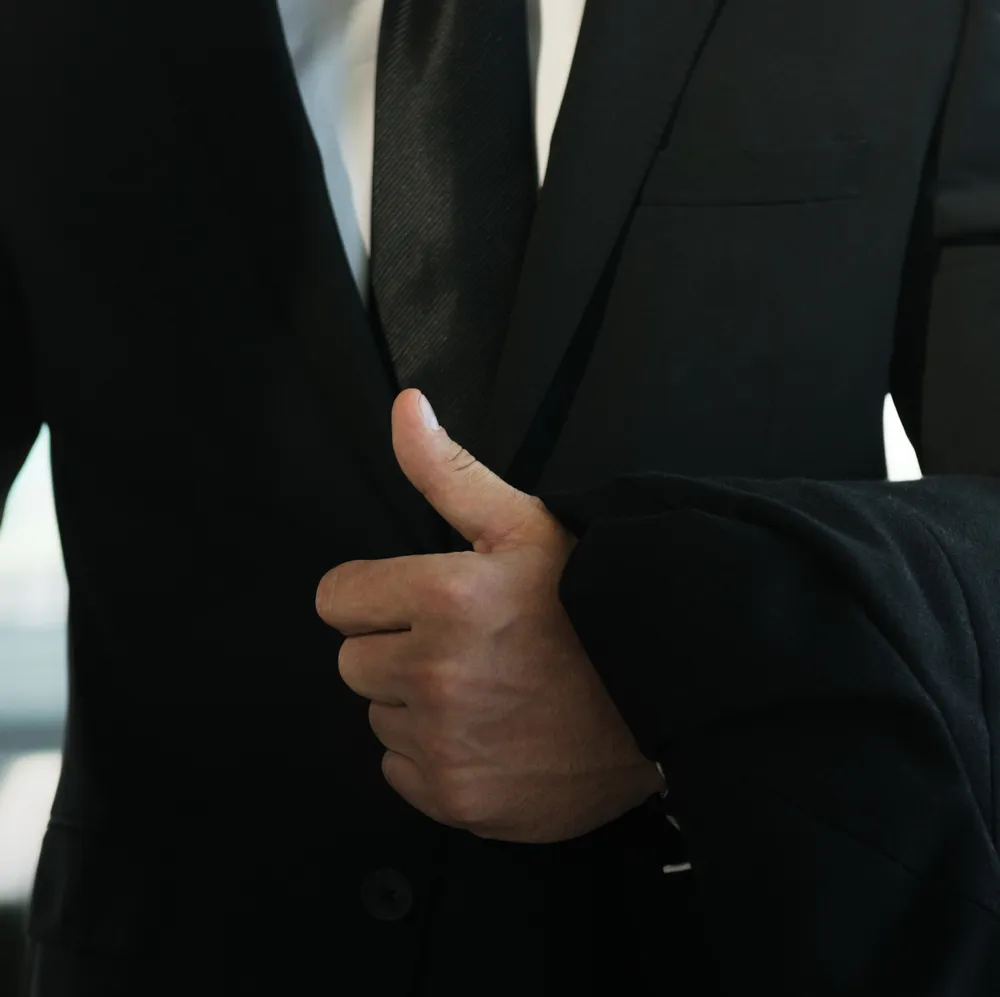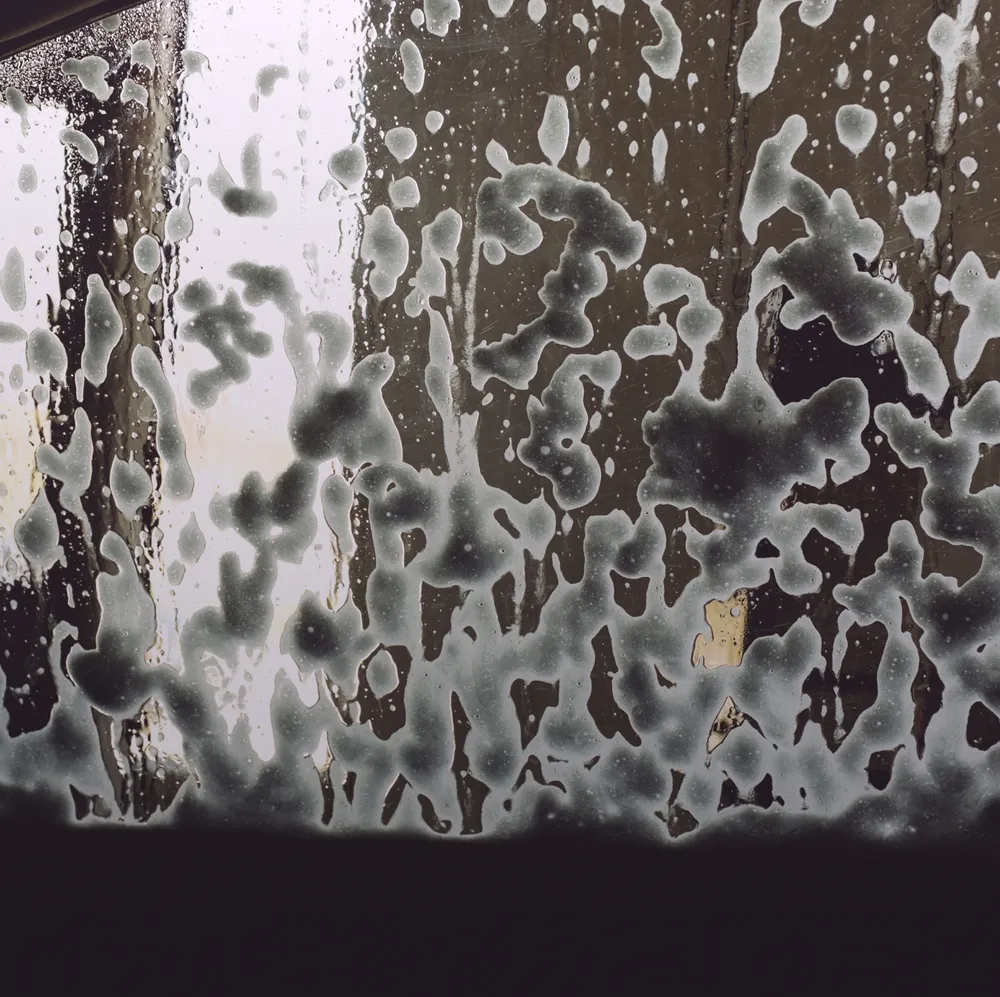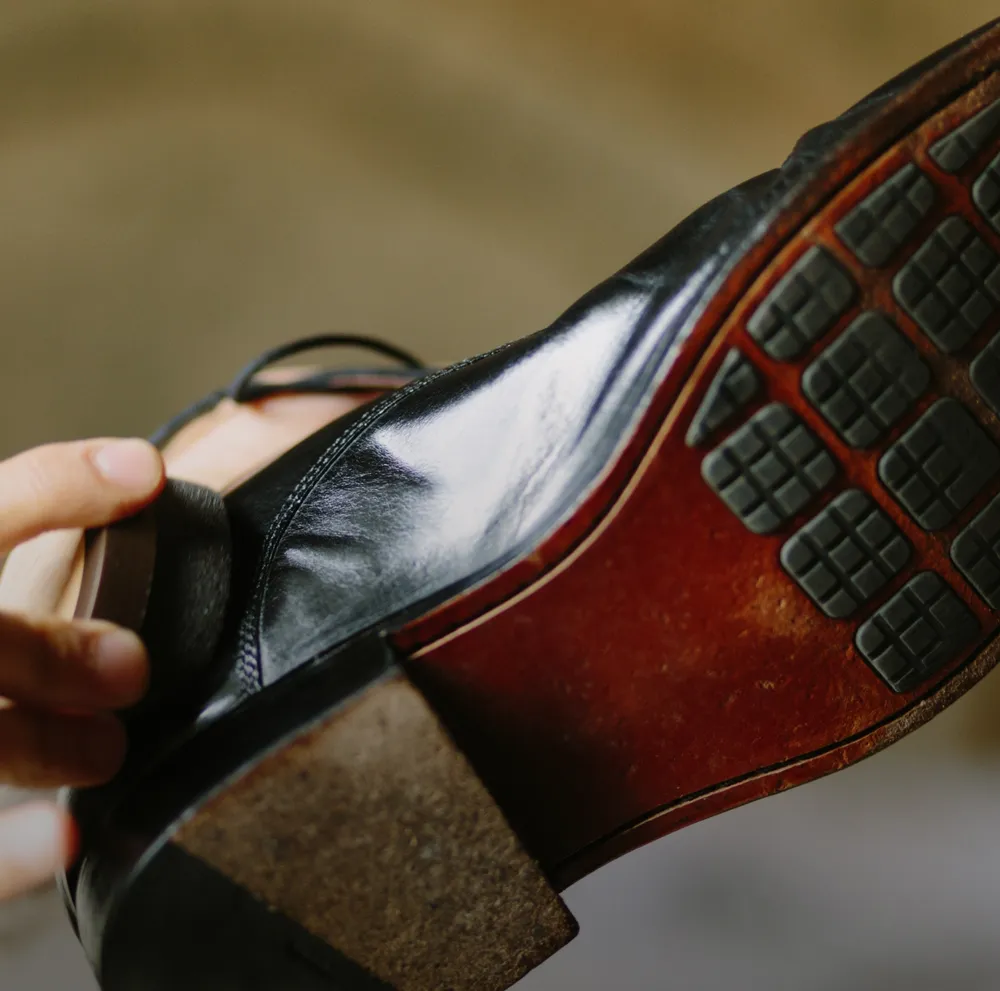 Unprecedented amenities.
Understated approach.
As Dallas' premiere office address, we offer unsurpassed office environments, first-class amenities, and a belief in service that comes naturally.
On-Site Dining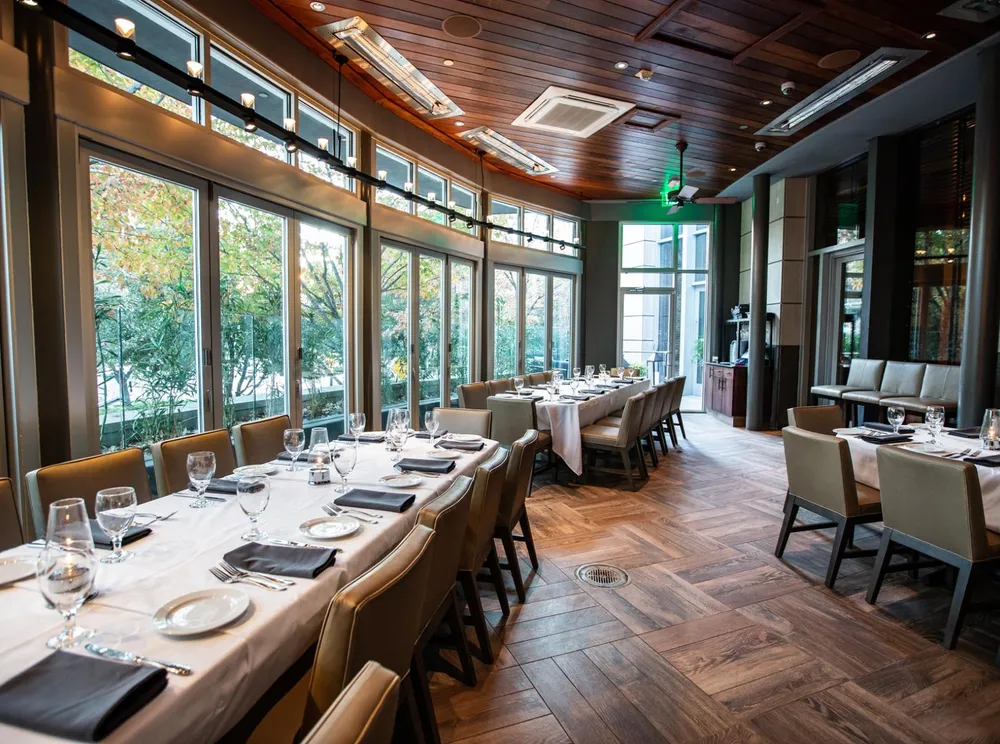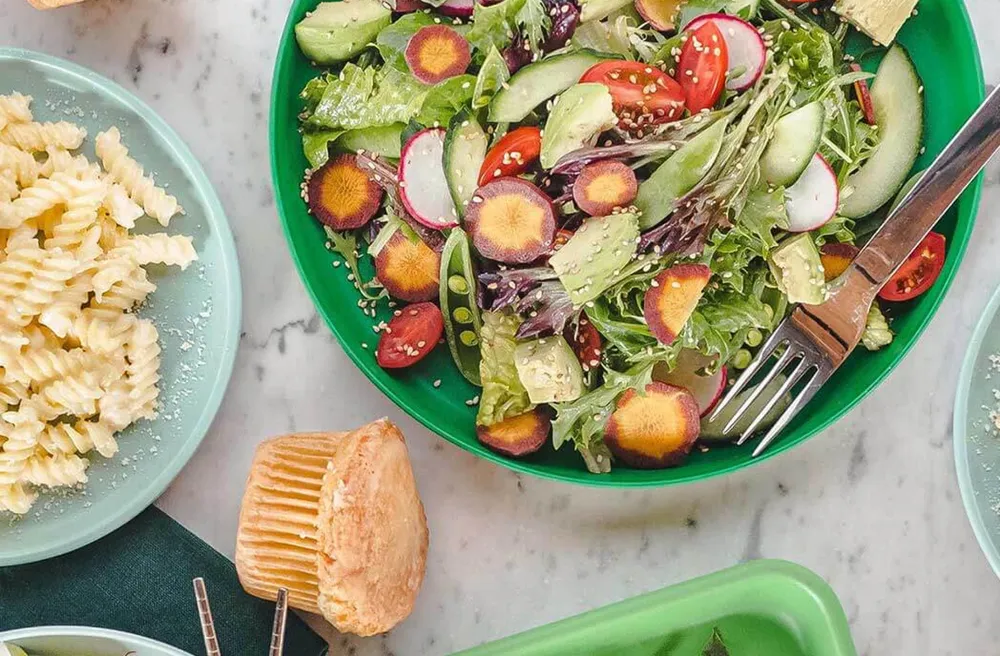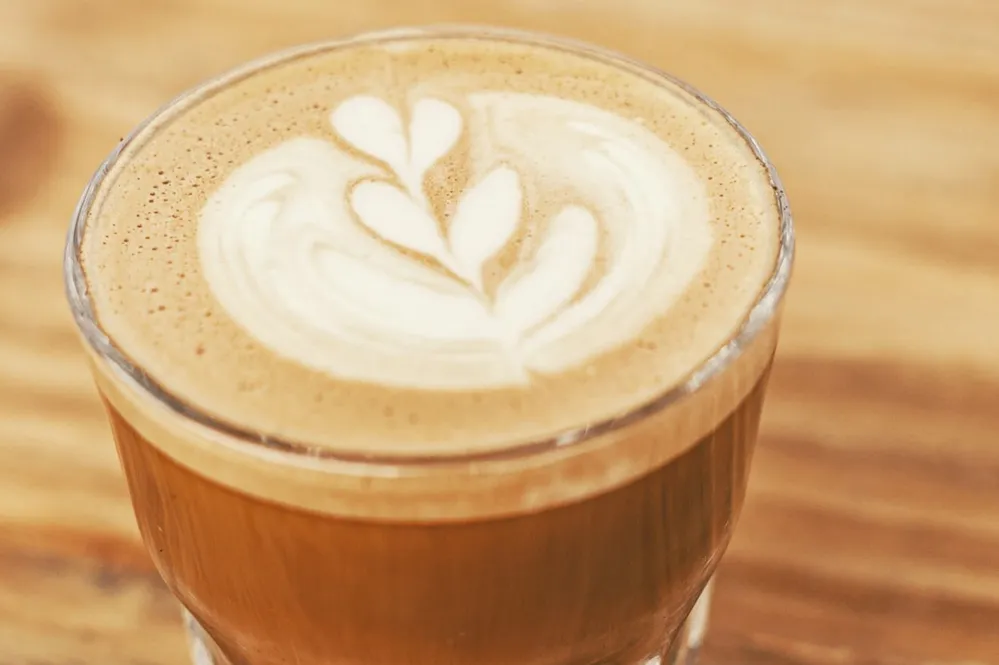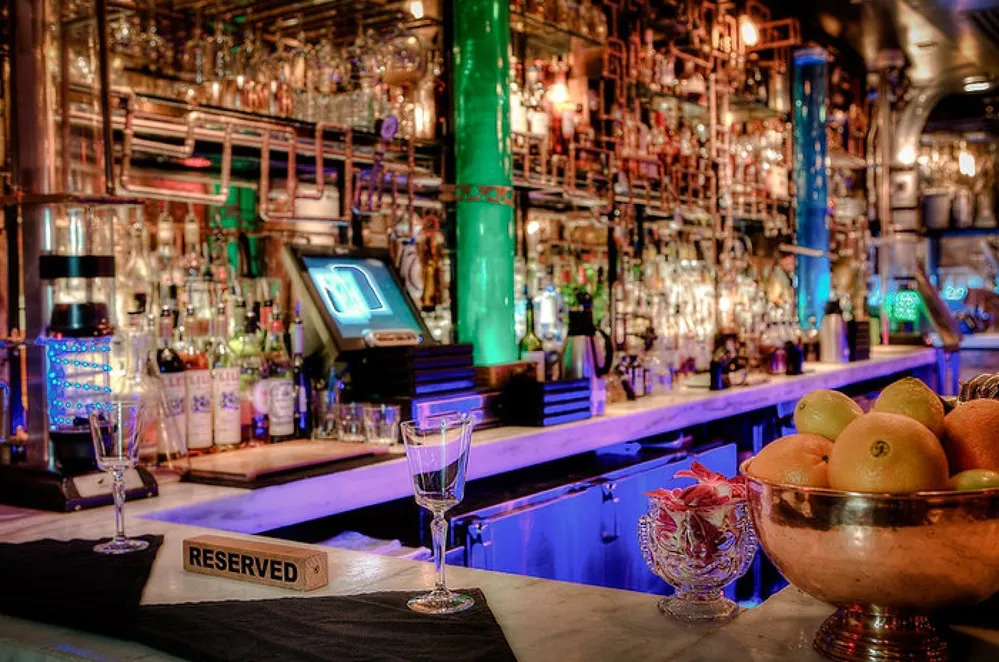 Like you, we put people first.
Located onsite, Rosewood Property Company believes in putting people first. Reach out today to find out about this landmark Dallas address.